AND WE'RE CREATING SOME BUZZ
Join the thousands of happy users generating
articles with Blog Assistant.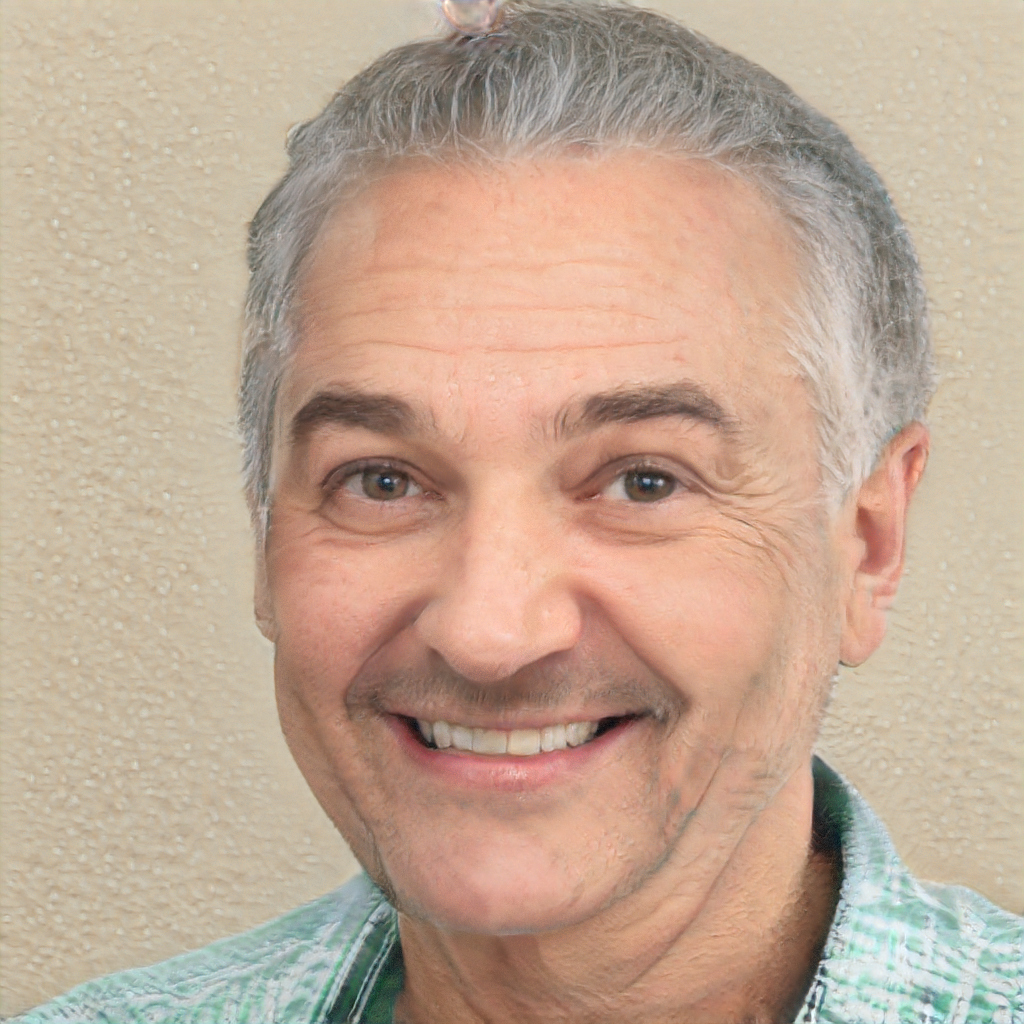 Simon
Only 3 Words for this App: Brilliant! Brilliant! Brilliant!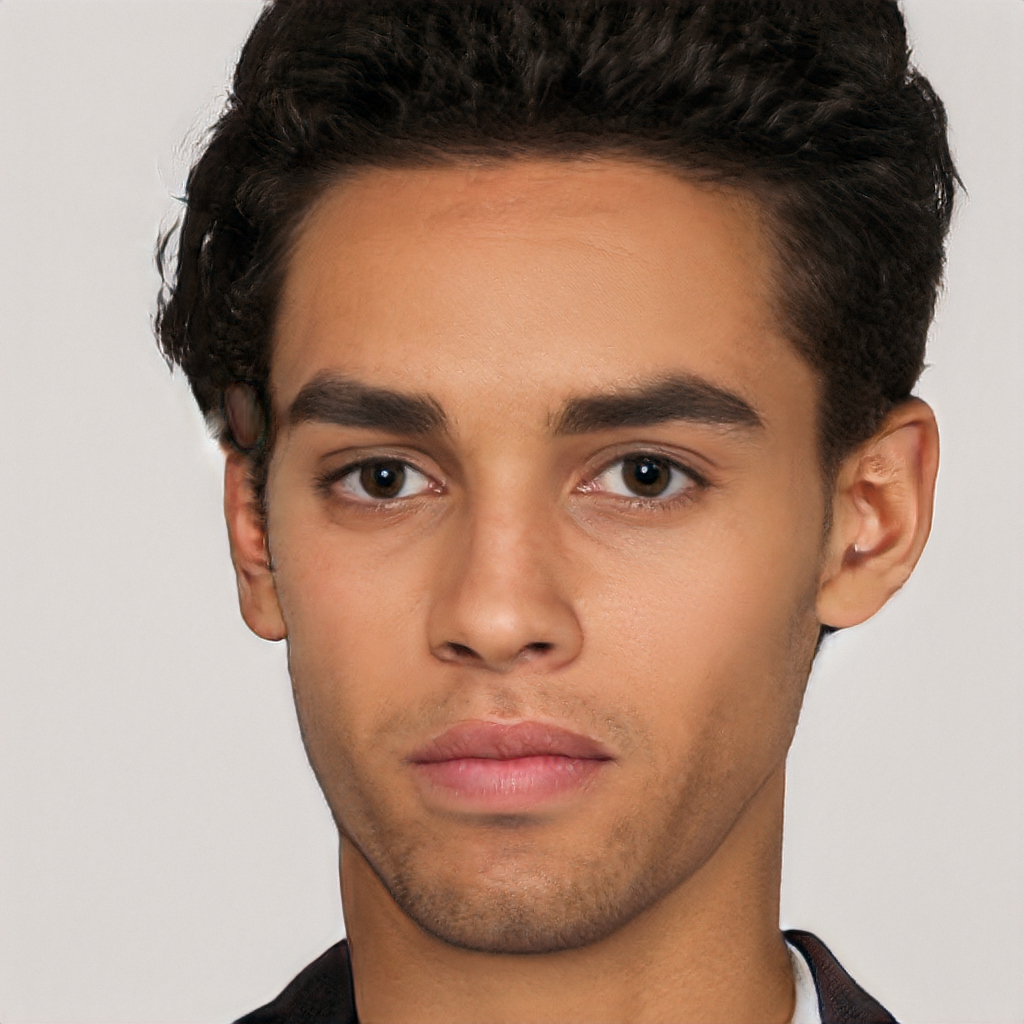 Bijan
With BlogAssistant, things have changed for the better. It generates content based on my writing in much better English than I could achieve on my own.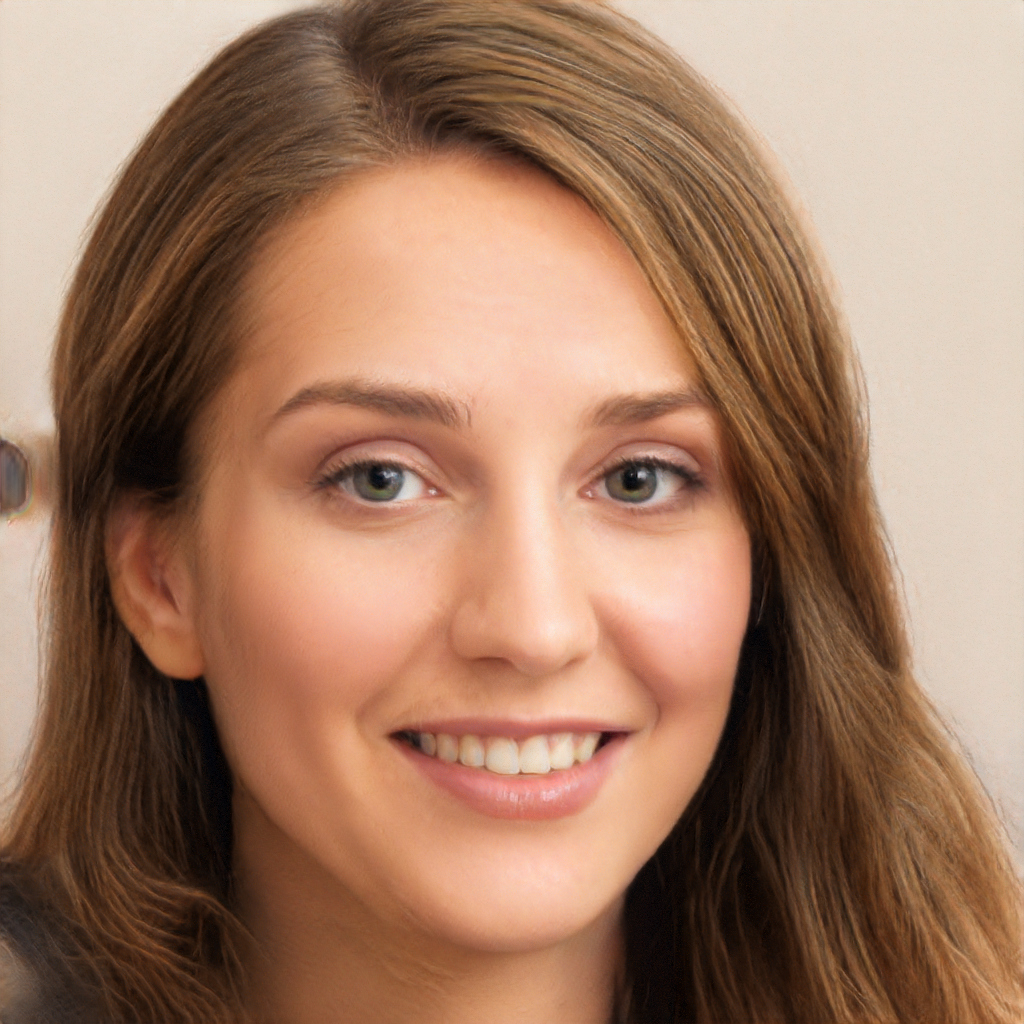 Joy
BlogAssistant.co AI-Writer is a game-changing tool for content creation.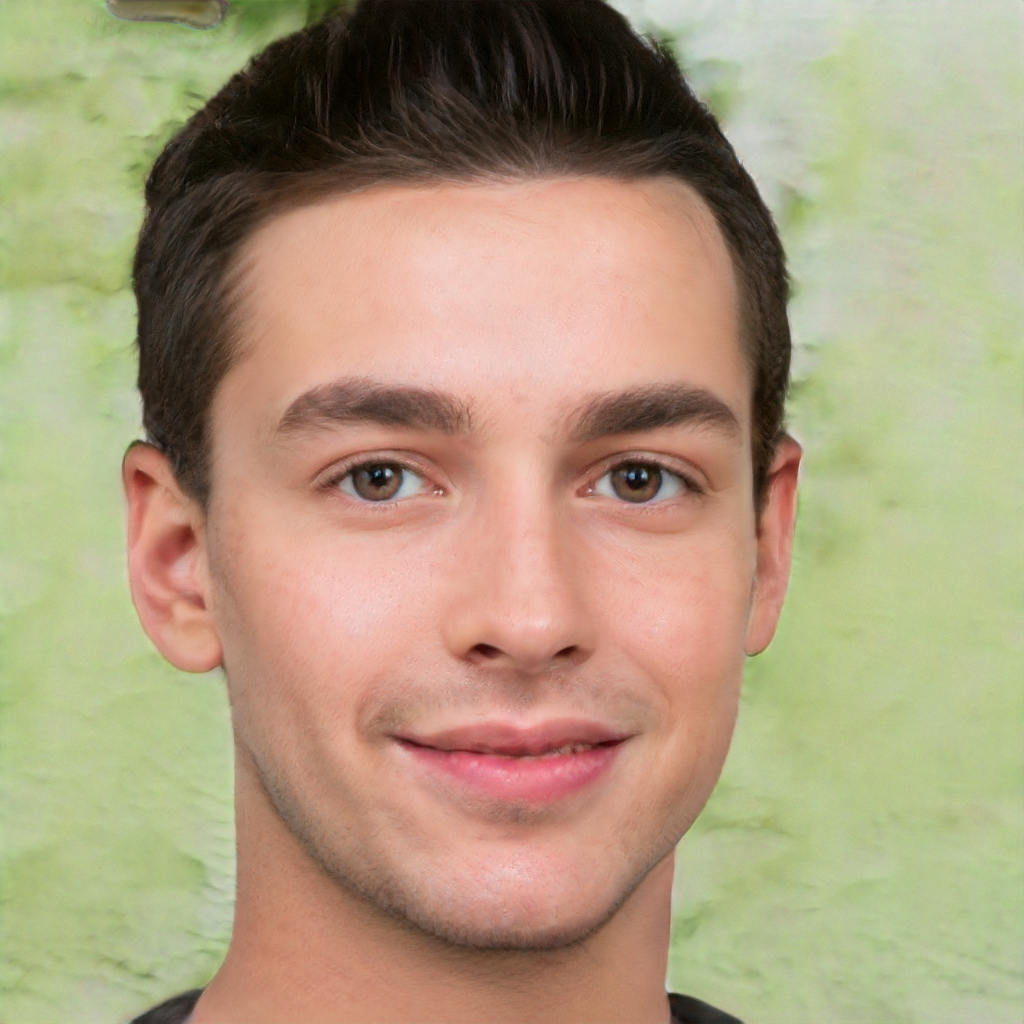 Cliff
Powerful tool! BlogAssistant is an invaluable tool for bloggers looking to streamline and optimize their content creation workflow.
Luke
Peace of mind against AI detection. I love Blog Assistant.
Designed for Content Creators
Our Focus is Long Form Content Creation. And We Are Best in The Class.
Customers creating content with Blog Assistant
Articles generated with Blog Assistant
Hours of writing saved with Blog Assistant
Dollars saved on writing time with Blog Assistant
Dead Simple Article Creation
Generate an SEO-optimised article in no time! Create your content with the perfect keywords, images and content – all plagiarism free and undetectable by any AI detection tool. Get your SEO-ready, long-form article in minutes!
Frequently Asked Questions
We've Got Answers To Your Questions!
Get The Package That Suits Your Needs
1 Blog credit is the full article and includes:
Keywords generation
Outlines generation
5 titles suggestions
Non-detectable article with a length of up to 4.000 words
2 different versions of the article 
200
Blog Credits
No Expiry
100 
Blog Credits
No Expiry
Free 
Blog Credit
No Expiry
We Are All About Innovations
Dead Simple AI Automated Article Writer
iERP.ai, maker of the Blog Assistant powered by Nostradamus.cloud engine and GPT-4, is driven to give bloggers around the world one of the most sophisticated AI–powered blog writing experiences non-detectable by AI content detectors. With options to pick blog length, get SEO–friendly keywords, or include blog images, all at a reasonably priced cost–per–blog basis, our product guarantees plagiarism–free content that cannot be detected by any AI detectors available on the market. Don't wait any longer and join the community of 2,500 bloggers who have already used our tool – the first blog is on house!